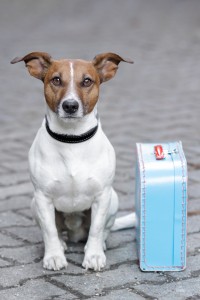 Our Kennels
– We offer a complete family farm, for the care of your pet. From the wide open fields to the indoor play area, to the cosy heated indoor kennel units. Each Unit has its own extra large indoor and outdoor covered area, where our visitors can move freely at will.
Our kennels ensure that your dog stays snug – safe and warm during the winter months but cool in summer. Their sleeping quarters are provided with raised sleeping beds – which are thoroughly cleaned and disinfected between occupants – but these can be replaced if you prefer to take along their sleeping basket/bed.
In addition, we have several large individual fenced grassy paddock areas, along with a one acre communal grassy playground area, with a variety of amusements to keep your pet happy. In poor weather conditions, we have a large indoor play area together with an all-weather courtyard where your pets can exercise on those wet days.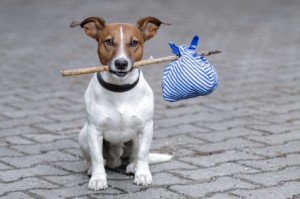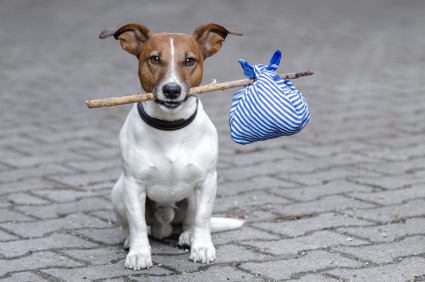 We developed our design based on the knowledge that the more time your pet has playing and socialising the happier he will be while away from home. Of course, any socialising is only allowed with friends their own size, with your permission, and under full supervision.
Small = so loads of attention – We believe that for best care and attention – small is more (Small capacity / More Attention) – so we have limited space – always try and book in advance to avoid disappointment. When you book your holiday – make sure you book with us too.
Our Facilities
Cosy Sleeping Quarters
Infra Red Heating
Free Daily access to covered outdoors
Individual Outdoor Paddocks
Large Outdoor Courtyard
Large Indoor Play Area
Socialising Paddock