Opening – We are open for arrivals/departures daily – on appointment.
We work on keeping a calm ambience for all our boarders while they stay with us.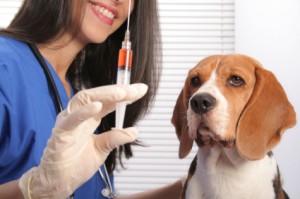 Vaccinations – All dogs must have their current vaccination certs on their first stay and have their kennel cough vaccination at least 7 days before arrival. We also require your pets booster to be up to date. We will need to see your Veterinary card on arrival. Please note that the kennel cough vaccine lasts for one year. If you are getting this done for the first time this needs to be done 12 days prior to arrival. Anywhere that dogs congregate it is possible for kennel cough (canine bronchitis) to be passed on. Kennels with a rapid turnover of guests can be particularly susceptible. We can take puppies once they are over 12 weeks – and have received their full vaccinations.
Our Vet – We have our Local vet – on call 24/7 should the need arise. Any fees incurred are at the owners expenses.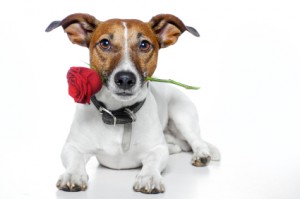 Optional – We can supply feeding but always recommend you bring food that your dog is familiar with as this always helps your dog to settle. All our guests are fed as instructed by their owners. We recommend that you take along some comfort item that your pet may associate with home – blanket/toy.
Our Rates
€16 per guest per night
€24 – 2 guests – same family
€32 – 3 guests – same family
€38 – 4 guests – same family
€10 Doggy Day Care
Voucher system for Loyal Visitors
Collection / Delivery – €15
Happy Boarding