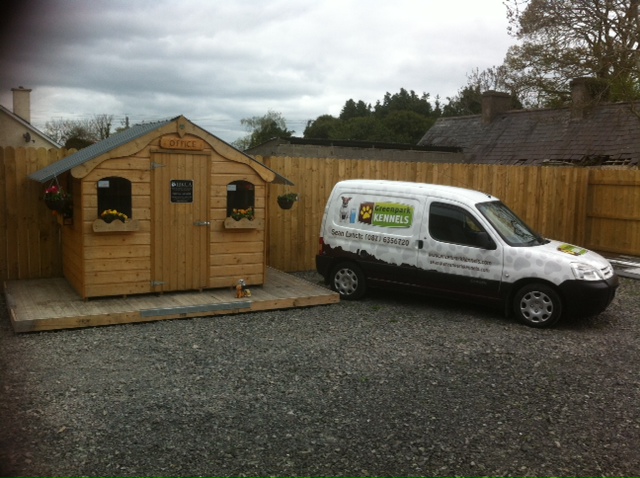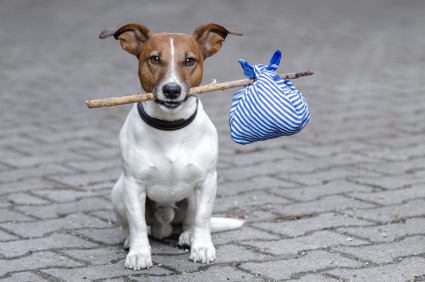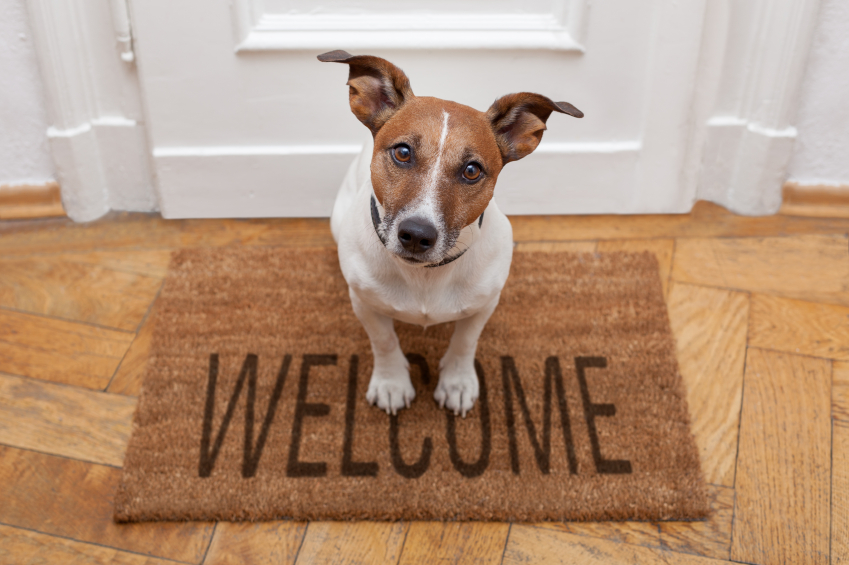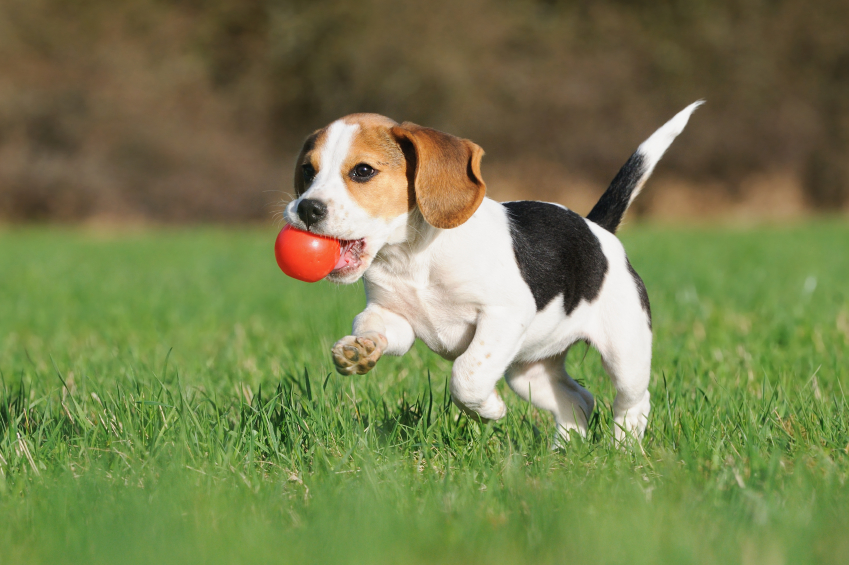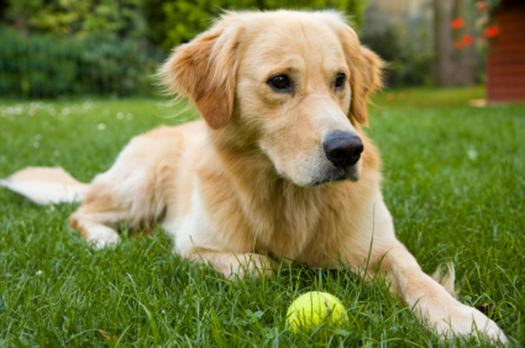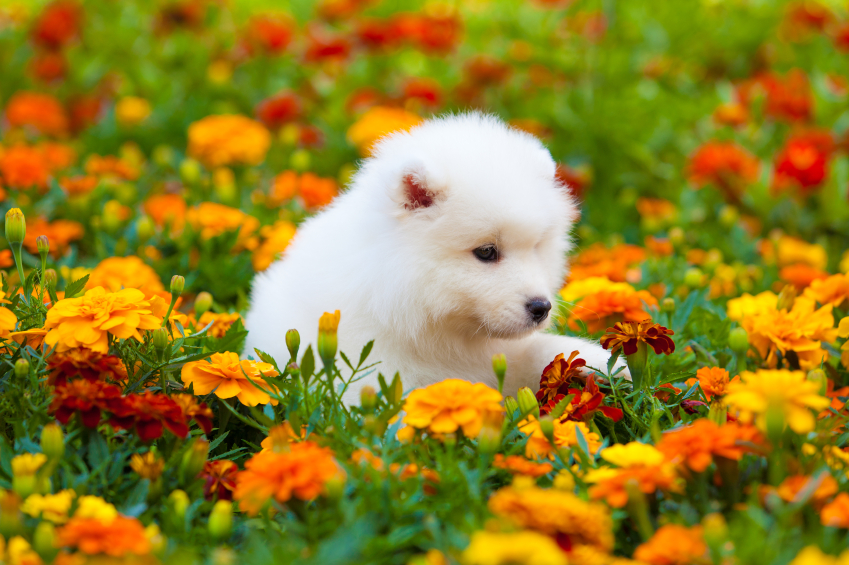 Welcome to Greenpark Kennels
Luxury boarding kennels, providing family care in a farm setting. We promise your dog a break with a difference where SPACE and FREEDOM are the key elements, in a safe and secure environment.

We concentrate on a small number of dogs to ensure maximum care and attention, along with the freedom they deserve. Your pet will be barking mad to come visit us again and again.
Contact Us →
View Gallery →